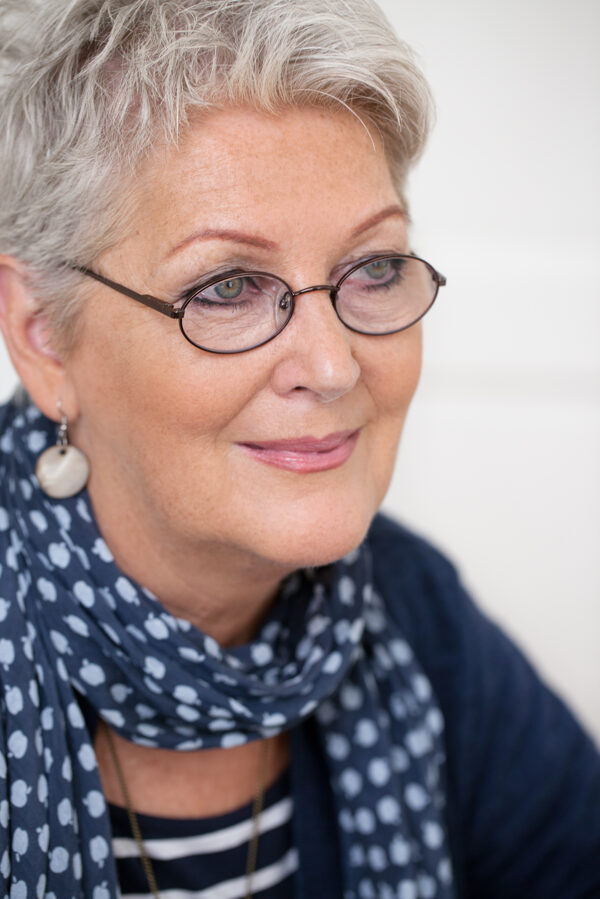 Erzsébet Sárközy
Painter Erzsébet Sárközy was awarded on several occasions for her artistic activities; in 2001 in Sweden, again in 2006 in Kyoto, and she also received the prize of the Hungarian Paneuropean Union (MPUE). In 2011 she was given 1st prize for her creative work by the National Society of Fine and Applied Arts (OKIT). In 2021 her work was recognized with the 'For The Culture of Cegléd City' award.
Her most important exhibitions:

1984 Cegléd
1986 Hungarocoop Gallery, Budapest
1987 Blaskovich Museum, Tápiószele
1993 Sebestyén Gallery, Aachen
2002 "Szinesztézia", Eschweiler, Németország

Her works can be found in various private (Aachen, Munich, Budapest, Cegléd) and public (Kirsten Museum, Denmark) collection.